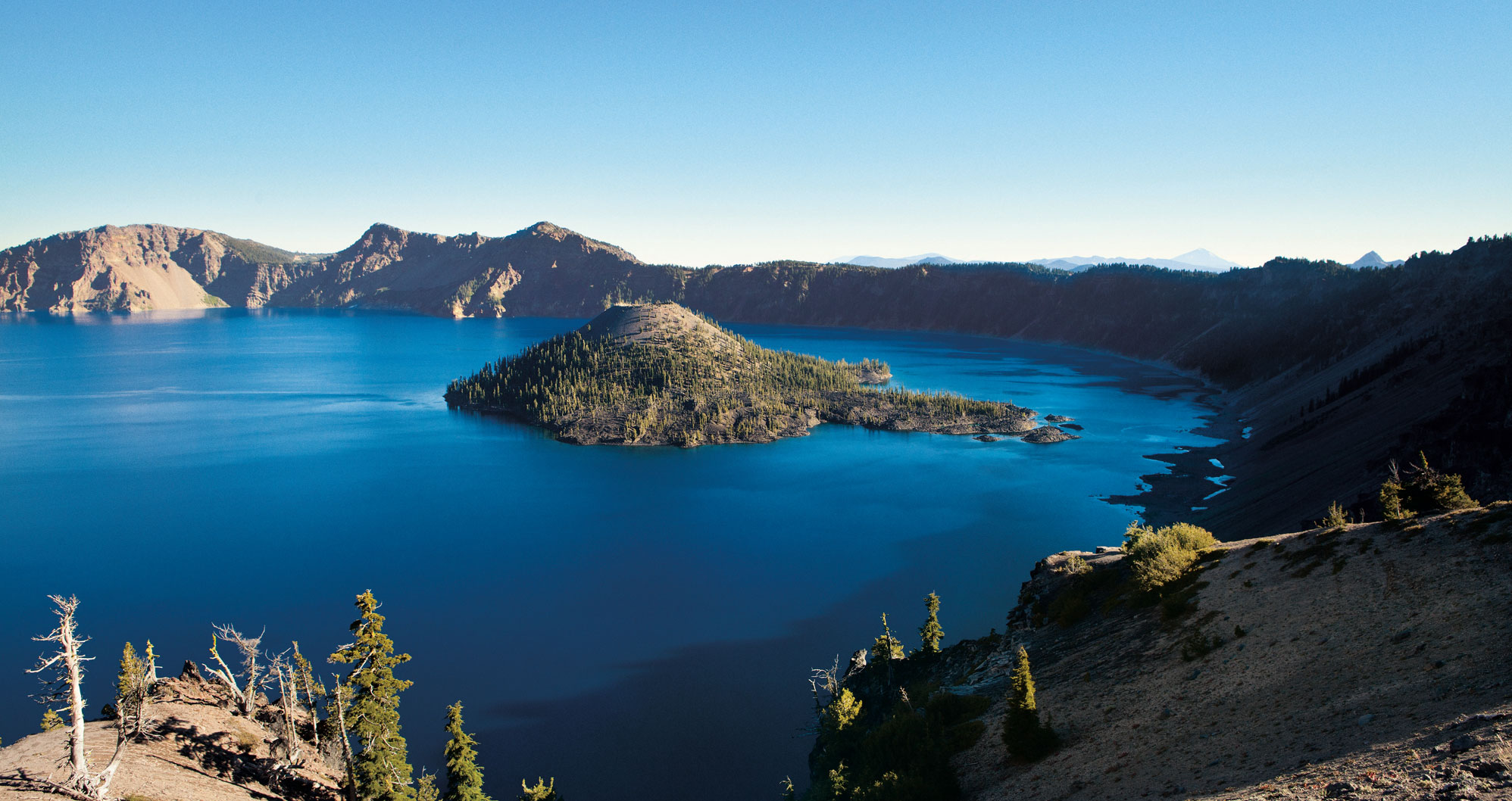 If bodily functions make you queasy…I suggest you just keep on scrolling…Nothing to see here…
Almost five years ago, when I tepidly decided we could date, but that I really wasn't looking for a serious relationship at the moment, I had no idea the adventure I was headed towards with Matthew.
Take for example shortly after we began dating. Matthew thought it would be great to take a quick weekend and explore Glacier National Park.
Having no children of his own, we packed up my (then) 6, 8, and 13-year-old children for a fun excursion. Things were off to an awesome start. Fun things to see, hiking and all the smells and sights, in majestic mountains. After day 1, we headed into Whitefish for dinner. I believe Yelp was the go-to app that directed us to a lovely café, on a beautiful street filled with quaint stores, and all the Montana paraphernalia a person could buy.
I remember the kids chose the customary mac and cheese dinners, while Matthew went with a burger and fries.
I chose a warmed spinach salad.
A healthy and delicious meal that I smugly ate, assured in my choices to help my waistline as well a great example to my growing children.
A decision I quickly began to regret.
In less than an hour, my stomach was rolling and gurgling…a sure sign I had food poisoning.
Now, if you know anything about me, then you would know that bodily functions are something I don't want to announce. So with all the strength of an elephant, I shakily kept my face neutral, while the goosebumps spread across my skin and the sweat broke out across my upper lip and forehead. I quietly prayed I was wrong, and this was just a little stomach bug and nothing more. This would pass, I know it would. I would not throw up. The very idea was ludicrous!
I forged ahead, willing my stomach to hold its contents and not embarrass me in front of my boyfriend on our very first vacation together. And, in less than an hour I knew what was coming, and I was hoping against hope that my body would not embarrass me with what was sure to be an eruption of epic proportions.
Thankfully, I was able to hold it together until they were asleep. Then I hastily crept into the bathroom, running the shower water and sink water, and expelling, quite violently, all the remnants of the rotten, warmed spinach salad.
This event lasted well into the wee hours of the morning. I remember gingerly placing the small waste basket, unassuming to the poor passer-bys, outside the hotel door for the poor housekeepers that morning. I don't even want to go into details of what happened, but let's just say, it was violent and from both ends… And poor Matthew…he had to load up three children and myself, weak and unable to move, to drive the five hours back home.
Now fast forward three months after that…
My first trip to Cabo San Lucas! My first vacation in I don't know how many years.
Matthew has, as usual, planned the most amazing time to be experienced. We went on bottomless boat rides, and sunset cruises. We had drinks on the balcony and walked the beach, watching the sun melt into the ocean.
He excitedly grabbed my hand one evening, wanting to show me the very location where he personally partied the night away with the very famous Sammy Hagar as well as various other celebrities. His eyes lit up like a school boy at Christmas as he excitedly showing me where he sat, drinking and dancing with wealthy socialites and bodyguards, and how he was invited to the after party, long after most people would have called it a night.
The place was called Cabo Wabo. Maybe you have heard of it?
He ordered his usual Coors Light and three tacos.
He raved about these tacos.The flavors and the fact that we just had to try them…
They were good, I guess. Nothing too mind blowing that I can remember. The atmosphere was fun, but I guess without Sammy Hagar, it was just another one of those overly hyped up locations in a tourist trap. And the tacos?
The damn tacos gave us E. Coli that lasted at least fourteen days.
Yep..the same thing that happened to me just three months earlier, only 100x worse!
Only this time…we both were sick…
The rest of the vacation was spent staying within ten feet of any bathroom…and we both were walking a bit funny after the rest of the week, when our bathroom breaks were still happening at least every ten to twenty minutes..
It was less embarrassing, since we were both suffering together, I guess.
You might be asking yourself why I am telling you all this…
Well, I think the Poopy Curse has struck again.
Let me just give you the little by-play last night.
11:00 Pm – I finally close my eyes.
12:00Am – Matthew needs adjusted.
2:30 am – he groans. I sit him up. He tells me his stomach is gurgling. We wait a few minutes. He seems content to go back to sleep.
I lay there for a while. I can't fall back asleep. I grab my phone. I know better, but I catch up on the news, and waste away an hour. Finally, I set my phone down and close my eyes…
3:30 am – He moans again. He needs to use the bathroom.. ASAP!
I left the hoyer lift in the trailer. Bad planning on my part.
I quickly dress and run outside into the parking lot, unlock the door and wheel it out. Quickly, I throw the deadbolt back on the hatch and hurry as quickly as possible back into the room.
If you haven't figured out by now, bodily functions while having ALS is a process…and never a quick one.
Without going into too much detail lets just say, there were sad eyes, apologies and a lot of gagging on my part…and his. And a lot of groaning from him, and comforting words on my behalf
(btw..how I had three children and changed diapers daily is beyond me! I can do anything…literally, I can handle anything…but poop!)
The damn waste basket was put outside the hotel door again. A pile of towels, and about two hours later, Matthew was all cleaned up again.
When we had checked into the hotel that evening, there had been a mistake and we were placed into a regular room. At the last minute, I switched our rooms. (Just in case, I told myself.) There was just no room to move around. After the last two hours, I was so thankful I made that switch..or the mess would have been much worse.
And the kids…yeah, they slept through the entire ordeal!
5:30 am – I close my eyes and finally sleep
7:00 am – my children are giggling, ready for the day to begin
I am determined not to let a little lack of sleep ruin Day two of our vacation!
We load up and are right on schedule!
Matthew has to poop again. ( I groan a bit inwardly here, not gonna lie..)
Deep breath…Okay, no biggie…
I send the kids out to begin loading up the trailer.
As this is early in the morning, we have plenty of time to make Crater Lake and then a short drive to our hotel in Klamath CA.
I wheel the hoyer lift out to the parking lot…determined not to make that mistake again!
I pull the deadbolt key out of my pocket. Ready to hit the road, the kids are bouncing around, feeding the local chipmunk and being generally goofy.
In my rush last night to get the hoyer, I had slammed the deadbolt on upside down. Now the key won't fit in the hole.
The maintenance man is summoned. After about thirty minutes, he moseys along, hacksaw in hand.
With a shake of his hand, and a $20 bill, I tell him I appreciate his help. He seems to take it in stride and gives me a toothless grin in return for the tip.
Okay, NOW we are on our way. An hour and a half behind schedule now, but all's well that ends well!
A quick stop for another deadbolt, and we are off!
Kids still have no idea where we are headed or what adventure awaits.
Crater Lake was breathtaking!
Souvenirs are purchased, and without WiFi or a map, and the wrong turn, we finally figure out we were going in the wrong direction for 45-minutes!! Ok, NOW we are finally going towards our next destination!
The Redwood National Forest!
We stop for gas, a quick stretch and a pee break.
The kids and I run in, as I am ushering them through the aisles, sending them towards the snack aisle. FInally, I make my way towards the restroom.
I fumble with the top button of my pants, my mind scattered, trying to hurry so as not to leave Matthew alone in the car for too long, and make sure this time we are headed in the right direction. My jeans are shimmied down and..
My cell phone, which was in my back pocket of my jeans, lands in the toilet bowl…
Day 2 of Vacation is still awesome! Even with all the little unplanned for quirks!