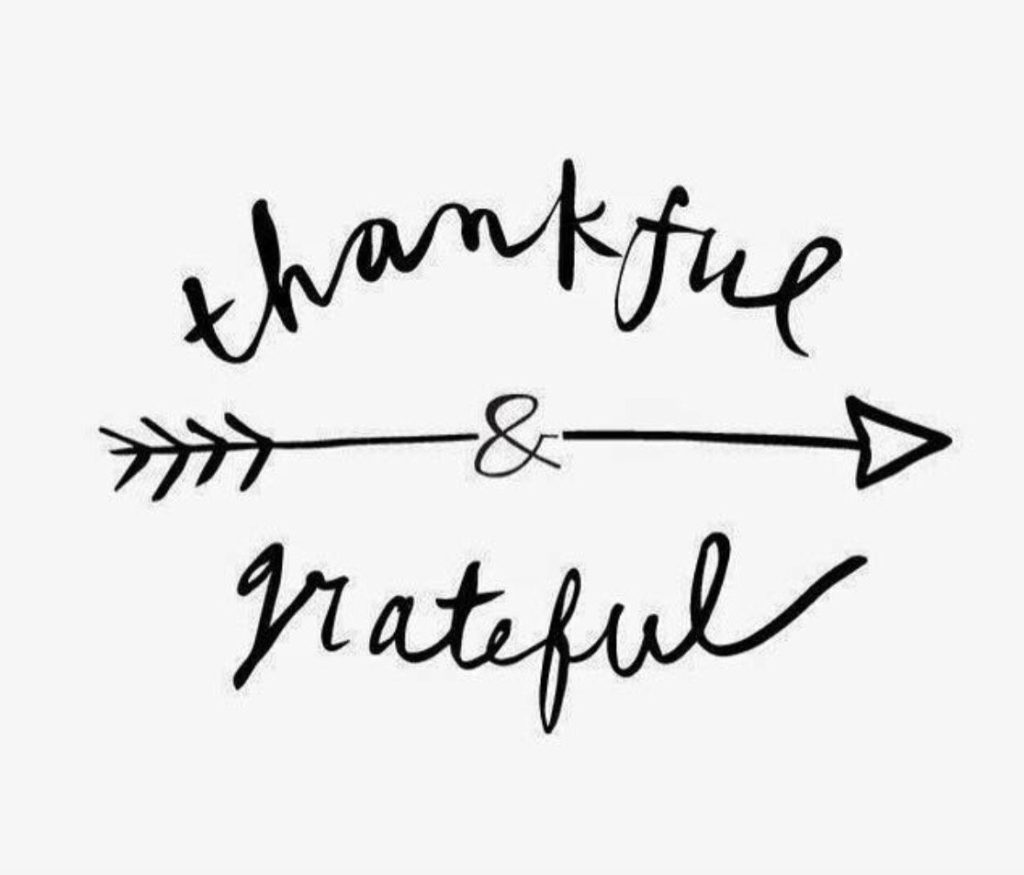 There was conversation. There was camaraderie and a sense of connection. A piece of my day, with no illness to navigate, or arrange, or schedule around.
Just me.
A meal served as voices were ebbing and flowing like the musical notes floating through the air.
Beautiful glasses of wine, handshakes and hugs.
The banging of kitchen equipment, and a chef making his rounds, as servers carried trays of delicious food, hustling to deliver plates of deliciousness.
And I sat there, absorbing it all.
I had entered through the back door. There were two small steps before I gracefully pulled the door towards me and glided in. This time, there was no scurrying in the rain to the front entrance for handicapped accessibility.
I chose a seat close to the fireplace. In the middle of a long table in fact, with chairs crammed in as close together as possible.
I didn't have to try to rearrange the seating for a wheelchair to fit. I simply made my way, and sat where I wanted.
How simple…and how easily I forget.
These moments are few, but so very precious.
A chance to reconnect with others, without the sideways glances.  A conversation with interruptions of jokes or inquiries of the Thanksgiving gatherings, and laughter.
A napkin in my lap, that wipes only my lips.  A glass with no need for a straw.
A quick jaunt to the bathroom, with no worry of space, or who may be in the men's room. Is there anyone who can be on the lookout? Instead, I push the door that says, "Women" and it is a non-event.
No thoughts of illness…ALS…or caring for someone…
My brain slows. My shoulders are relaxed, and I feel my cheeks smiling, not forced, but a smile born of gratitude for this moment. I feel…..
Normal?
How silly of me…how selfish to want more of those moments.
Hugs goodbye, I walk back out into the rain.
I take my time. Twinkling lights are everywhere, as I feel drops of moisture on my upturned nose.
Being present, and appreciative for all that I have.
Sad the evening is over, but grateful for the home I get to go to.
Who needs normal anyway!?